Our next Hack'n Tell is coming up on October 22nd, register now for tickets, if you are skeptical about it read on!
1. The Food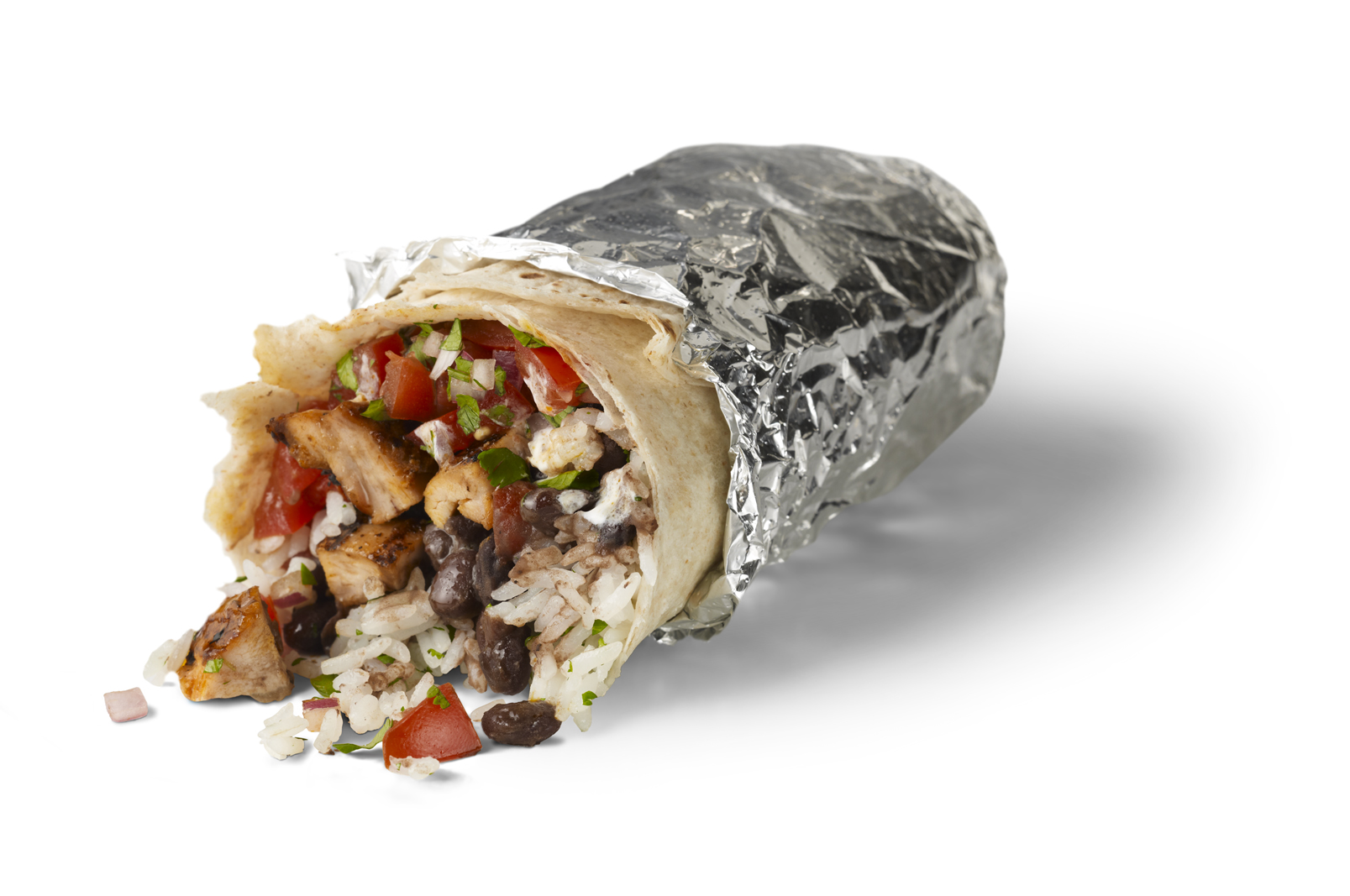 RokkinCat provides glorious Chipotle burritos. As well as coffee, pastries, soda, sparkling and still water! Free of charge.
2. The Place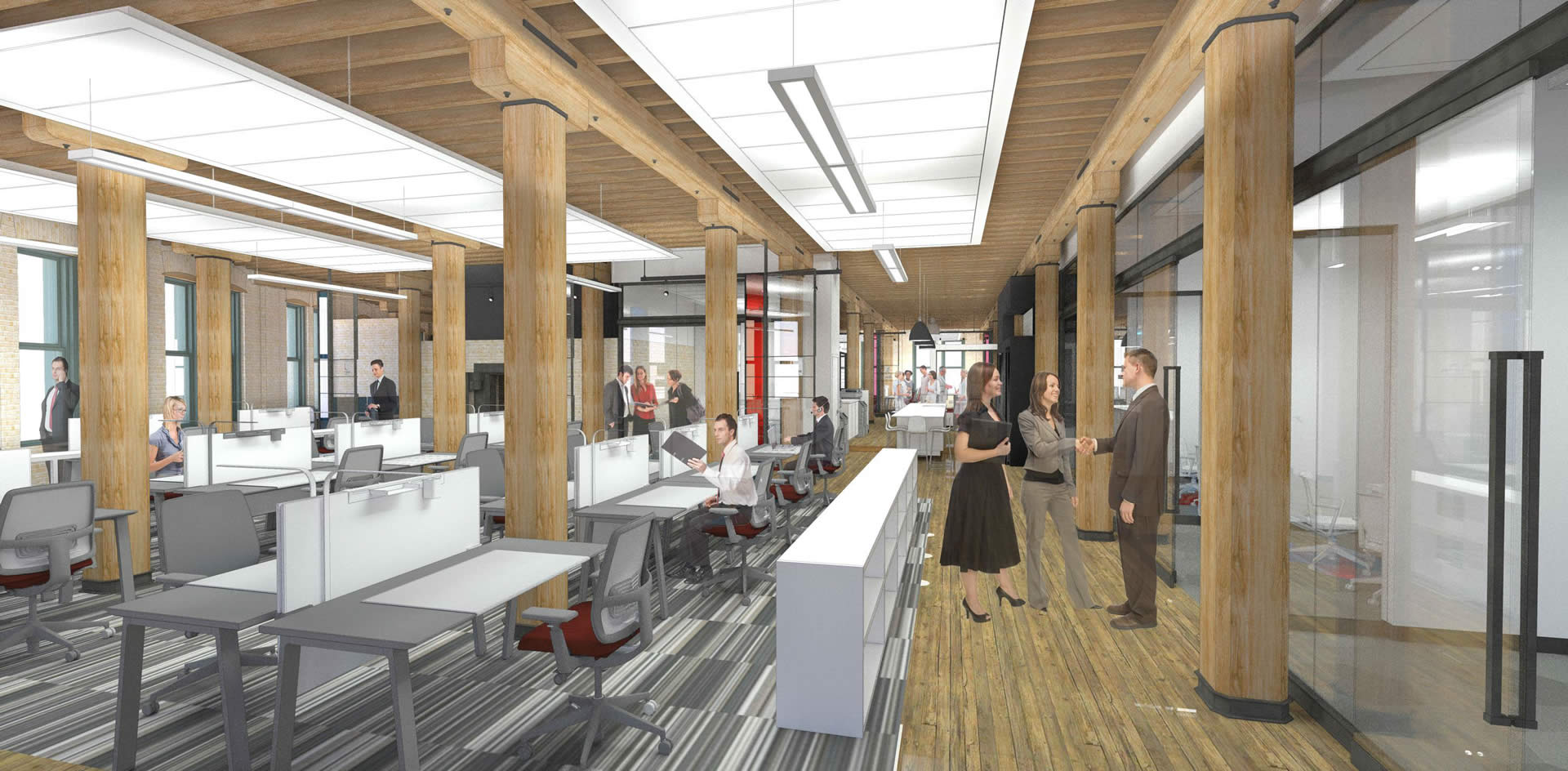 Ward4 Milwaukee, right across the river from the beautiful 3rd Ward! This place has enough original wood flooring, modern enhancements and WiFi to make any startup a success just by being in it! And look at all those stock photography people! You could be one of them!
3. The People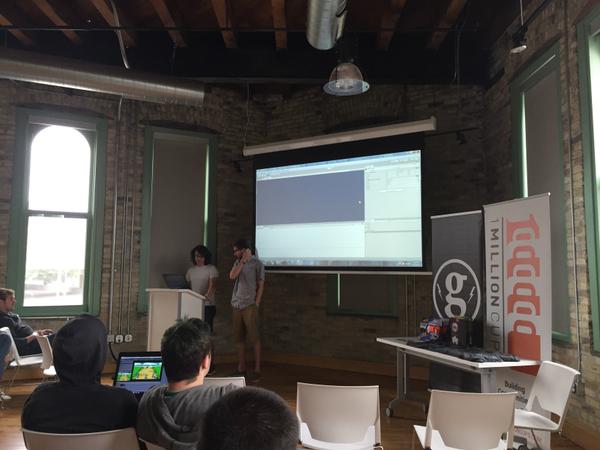 Our Hack 'n' Tells draw students from MSOE, UWM, and Marquette, as well engineers from large corporations and local startups. In this picture alone you have 6(!) people. That's 6 people you did not know before coming and at least 30 more you could meet!
4. The Projects
This is your chance to build the next great startup, or that project your boss won't give you time for, or even that esoteric 3D rendering project you've been daydreaming about. Heck, you should come even if you don't know how to hack. Learning how to hack is the purest form of hacking.
And the best part is, you will be just one of many people also working on their dreams. You get the chance be on the ground floor and see yours and other's dreams become a reality!
5. The Support
Ever been working on a project and just get stuck? Well you'll have a room full of other engineers who can probably help you get un-stuck.
Just look for on the people wearing a RokkinCat shirt and we'll definitely help you because we're event organizers, and that's what we do!
6. The Time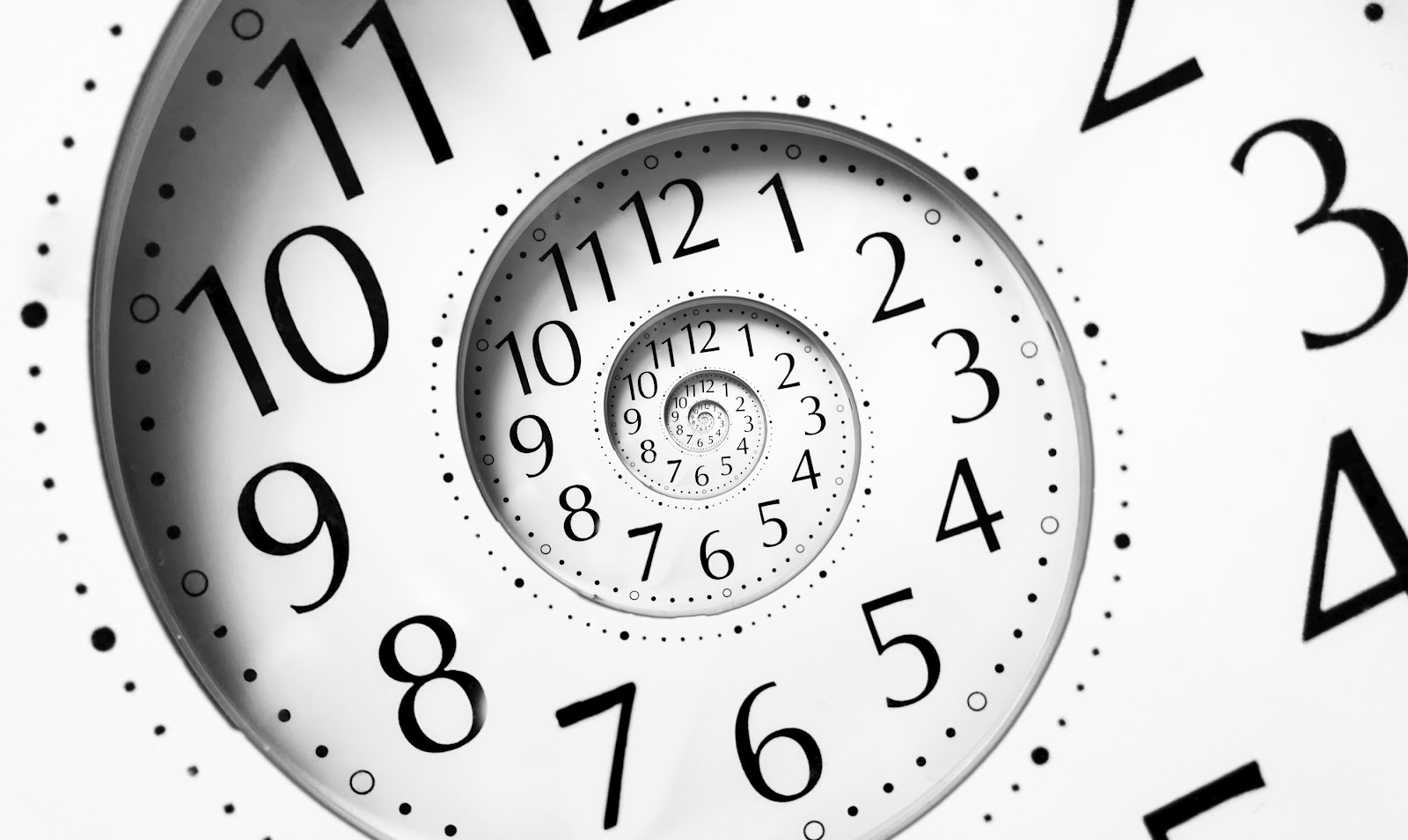 Ever feel like time is just slipping away? Like you just keep getting older and your projects just never get done? That feeling like you can never get a clear block of time to focus on just YOUR dreams?
Good news! We've got an entire day where the only thing you need to worry about from 9am-5pm is working on your projects. Food? Done. Place? Done. Help? Done. Everything is taken care of for you!
7. The Friendships
This is your chance to meet other developers. Learn about their interests. Learn about their projects. Learn about their school, workplace or video game cave. Learn about what makes them tick. And possibly meet the Steve Jobs to your Wozniak, the Bill to your Ted, the Michael Scott to your Dwight.
You show me another event in the Greater Milwaukee area that can promise that, or any of these things and I'll show up.
Learn even more here