In the past few years, I have attended quite a few hackathons. Over that time period I've noticed three different types of hackathons that each contain inherent flaws which devalue its participants' time. These are: the intellectual property grab, the business-a-thon, and the job fair. What follows is the anatomy of each of these events, the issues with each, and RokkinCat's proposed solution.
The Intellectual Property Grab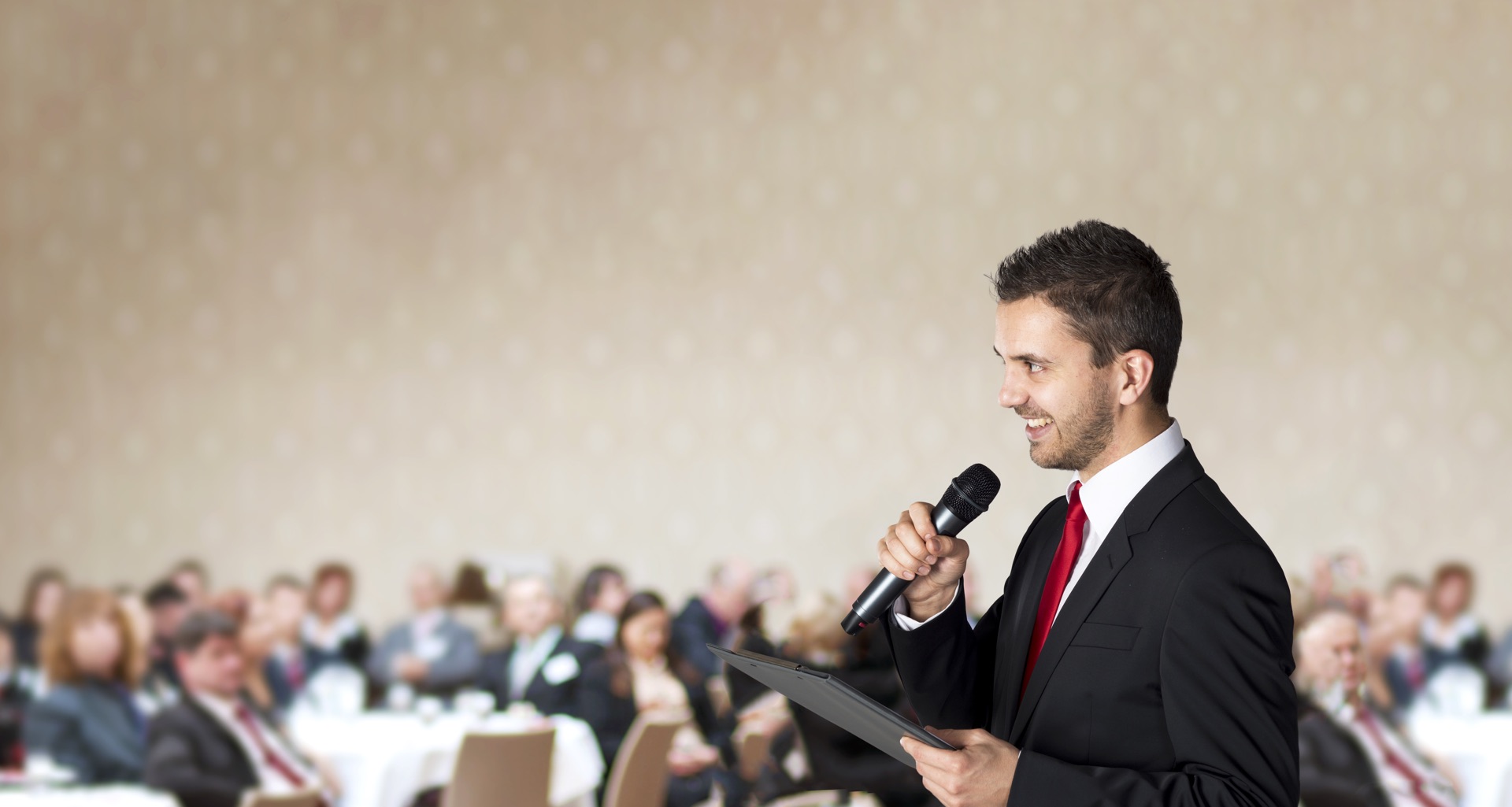 Thank you for attending the ___ hackathon! Before we bring out the pizza and Mt. Dew, lets go over the rules:

Build anything you want on our platform
Pitch your concept in 15 minutes at the end of the weekend.
The prize of $5,000 and a year to work on your project with our internal team will go to the team with the most novel use of our API
This seems to be the template that Hackathon MCs have been using to kick off their events in recent years. It is one of the tells of a mid-sized company trying to turn a few grand worth of sub sandwiches, soda, and prizes into a handful of good ideas and product prototypes.
While this setup is a huge win for the hosts of the hackathon, it really does not hold the best interests of its participants at heart. The fine print on the registration form usually says is that all intellectual property generated at the event is owned by, or licenced to the host of the event. So not only do the participants have to deal with the API/product/application/widget that the sponsor is peddling, they don't even get to retain the rights to their idea after the fact.
The Business-A-Thon
What was the distribution of skills at the last hackathon you hosted or participated in? I'd be willing to bet that at least half of the participants were of a business background: sales, business development, or entrepreneurship. While these skillsets are valuable and it is important that they have the opportunity to network with developers, they don't have that much that they can be doing during a hackathon.
The cause of this tends to come from the way judging criteria is set up. I have seen this most often with hackathons which have a panel of judges choosing winners based on how likely they think the product is to be a successful startup or business. This incentivizes bringing product ideas which have product-market fit already, or being able to give a plausable pitch rather than spending time building product.
These events are business plan competitions, not hackathons.
The Job Fair
The last type of harmful hackathon is the one which is being hosted by a large corporation trying to find the fabled "10x developer" by placing a huge prize behind a difficult challenge, then making offers to everyone who impresses them. Whether you believe the 10x programmer exists or not, this is a fairly crude way of approaching them. Many programmers are pushed away from hackathons in general because so many of them have turned into Recruiter Spam.
Then What?
RokkinCat has been trying to put on hackathons that put the participants first. We believe that the core tenets necessary to have a friendly hackathon are:
Participants own all intellectual property – this ensures participants will bring their best ideas to the event.
No restrictions on project requirements – some of the best product ideas start as a weird side project. The goal is to encourage people to work on the projects they care about, not the ones you do.
Restrict to those who are there to code, design, or build something, not to write a business plan – this gives participants the freedom to work on projects that don't need to have profit potential.
No big prizes – by not having a huge cash prize, or something highly coveted, you foster a more collaborative environment for your participants. If you want to give away cool stuff at your event, then make it a drawing. Just don't put participants in a position where they have incentive to ignore others asking for help.
Why?
Our tenets for a successful hackathon paint a bleak picture for ROI-focused people, because they don't address the needs of the host. Hosting a hackathon by our tenets doesn't mean you'll recruit a bunch of new engineers, it doesn't mean you'll add 20 new leads to your sales funnel, and it doesn't mean you'll have a bunch of new product offerings rolling off the line a month from now.
This type of hackathon moves the industry forward in a meaningful way by encouraging passion projects and open source collaboration. It makes the people at your event better builders, better collaborators, and better teachers. It forges new relationships across skillsets. In short: it makes the technology industry better for everyone.