Welcome Alex Solo
December 1st 2014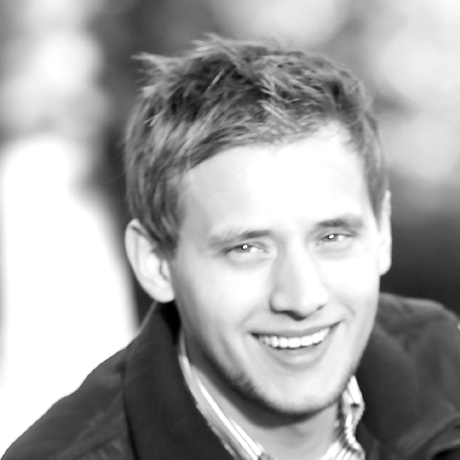 RokkinCat is happy to announce our newest full time developer, Alex Solo! Alex will be working with us on front end and hybrid mobile application development.
Alex was one of the participants at our recent hackathon and built a very neat web application called Debatable which lets you have civil and moderated internet arguments. We liked his idea and work so much that we figured we should probably get to know each other better. One thing led to another and now his desk is in our office!
Everyone say hi to @civilframe!